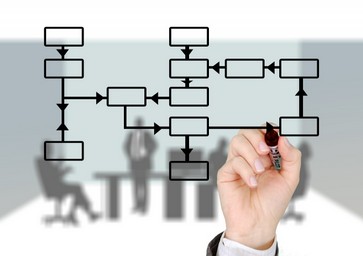 A well trained workforce is an essential element to a company's success and growth. Increasing the skill set of the work force ensures good practice,
increases productivity, quality of work and employee motivation.
Training is directly linked to
business's goals and performance.
Training can be carried out at your premises on a day rate or can be taken by a single delegate in hourly on-line sessions, enabling you to tailor your training to suit.